How TruVision Health Works...
TruVision's Weight Loss Combo consist of just two pills (Blue and Green) that work together to give you the aboslute best weight loss experience of your life. These supplements are Natural and are VERY SAFE.
The Blue Pill:

TruFix

works to balance your blood sugar levels, lowers your cholesterol, and promotes a healthy liver function, while boosting your metabolism. TruFix also begins a detox in your body that will promote optimum health for your entire body
.
The Orange
:

truCONTROL

gives you a natural energy boost that will make you feel great and keep you going all day long without the nervous jitters. It also has a Natural Appetite Suppressant that you should notice within the first 2 days. The appetite suppressant incredibly curbs your appetite naturally and stops your cravings for sweets.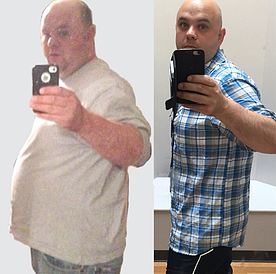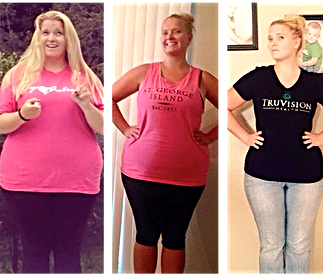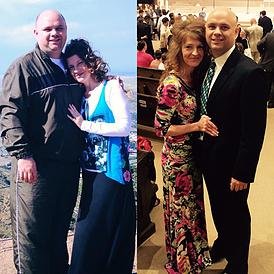 Order TruVision Health at www.tru.vision